Residential Services
Quivira Los Cabos is recognized as one of the finest private communities in Los Cabos and among one of the best in México. One of the key components to achieving this reputation is the all-inclusive package of services within our Quivira Residential Services program.
With Quivira Residential Services you will have the peace of mind of knowing that your property is being professionally managed to help realize the maximum potential of your investment.
Our mission is to be the industry leader offering each client a tailored, personalized and professional experience that is built on performance, transparency, communication and trust.
Why choosing Quivira Residential Services?
Consistency
Security
Hassle free employment
Protection of your asset
Value
We offer a wide range of à la carte services to suit the increasingly hectic lifestyle of Quivira residents allowing them to spend more time doing things that matter most.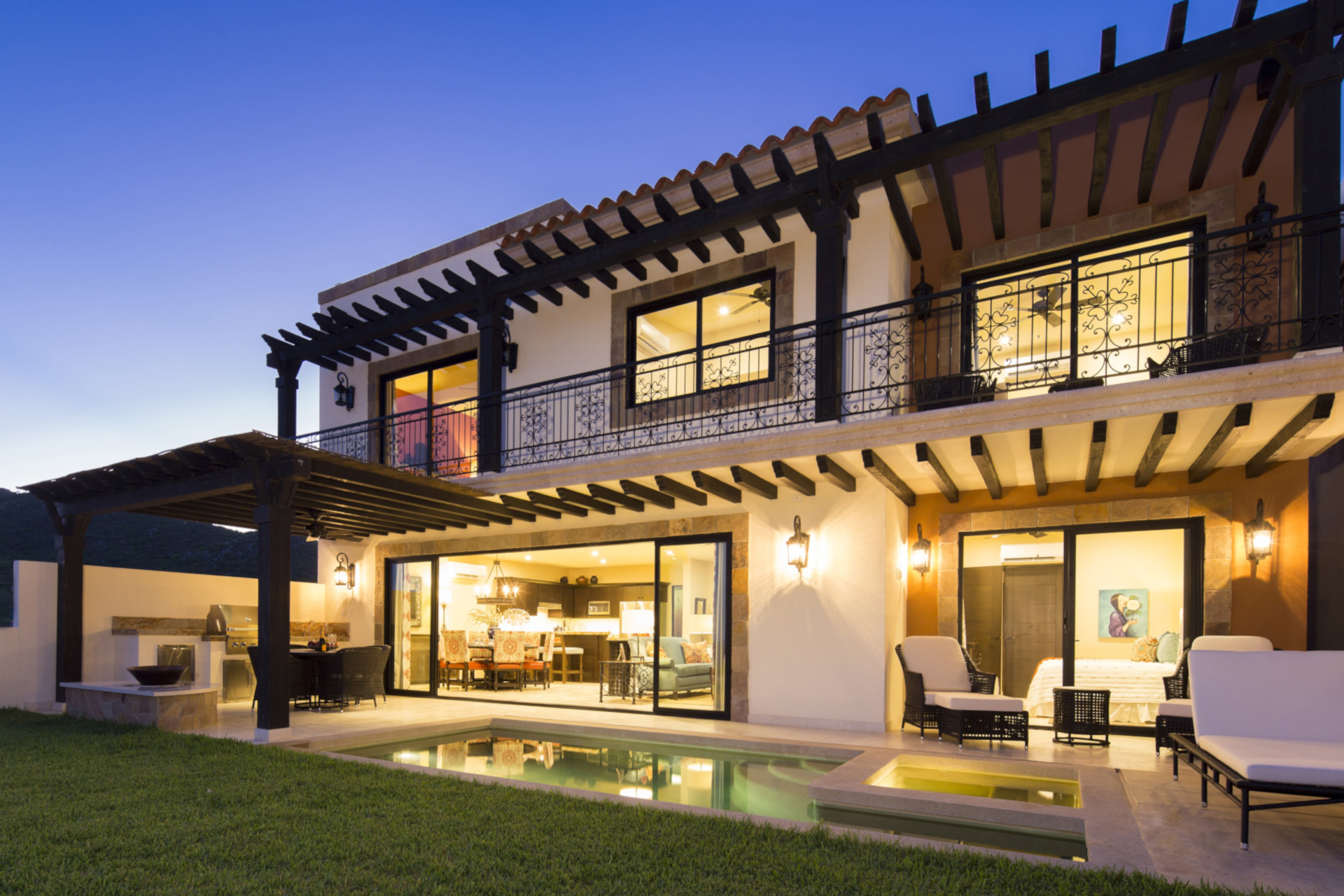 PROPERTY MANAGEMENT SERVICES
We understand that your time at Quivira Los Cabos is valuable, so we will ensure that from the second you step foot into your residence it is ready for your stay. Your Residential Service Manager will personally greet you at your home and make sure that everything is exactly as you need it to be. Our team will make certain that your property is secured without any undue stress to you.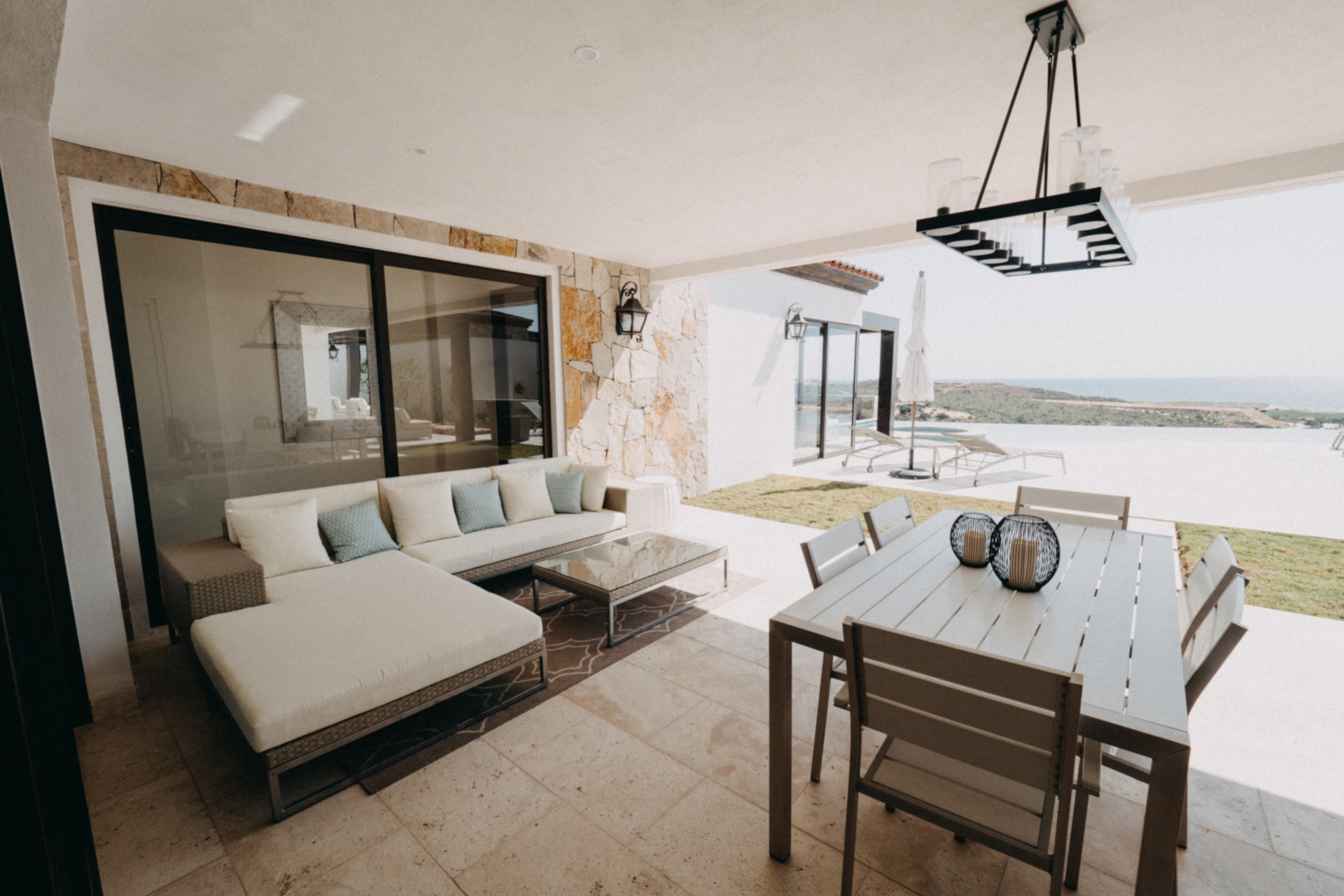 HOUSEKEEPING SERVICES
We are committed to provide and oversee an on-site housekeeping crew that is well trained to offer a tailor-made service based on each homeowner's profile & preferences. Interior cleaning is a critical task to the upkeep of items and materials throughout your home.
MAINTENANCE SERVICES
Quivira Residential Services offers property maintenance as part of our a la carte services. Hiring a property maintenance worker or team of workers is especially important if you are an out of town homeowner or someone that doesn't have much knowledge of home repairs.
Prepared for anything and everything!
Ready to realize the maximum potential of your investment?
Contact us!
Tel. +52 (624) 247 8814
Email: damedina@pueblobonito.com
Copala Tower 5 #5504, Quivira Los Cabos, 23456, B.C.S., Mexico.
www.quiviraloscabos.com