Experience Everything You Can Imagine
From exceptional dining experiences, relaxing spa rituals, and spectacular golf, to great ocean adventures in a desert landscape, at Quivira Los Cabos you will discover the Q Life, The Art of Fine Living. 
Quivira Beach Club
The ultimate seaside retreat, offering a distinctive, refined outdoor environment. Our beach club provides a memorable experience of poolside luxury in a desert setting. Daybeds and chaise lounges are available, and the cabanas are the perfect place for private relaxation. Steps from the ocean, the restaurant by the pool is the perfect spot for a quick bite or a refreshing drink, from sunrise to sunset.
*Under construction
Quivira Steakhouse
In a perfect setting facing the ocean located at Quivira Golf Club, the most exclusive Jack Nicklaus Signature golf course, the Steakhouse at Quivira offers the finest prime cuts and seafood accompanied by fabulous sides and sauces, and an international wine selection. Indoor and outdoor dining is offered from late afternoon through evening.
Quivira Golf Club
A world-class Jack Nicklaus Signature design with dazzling views and breathtaking drops from the tee to the fairway. Quivira Golf Club offers the best beachfront location of any other golf course in Los Cabos, providing spectacular ocean views from every hole. Recently voted to Golf Digest's elite roster of the "World's 100 Greatest Golf Courses."
The Market at Quivira
An unrivaled shopping and dining experience, The Market at Quivira is inspired by the great food halls of Europe. Highlights of this one-of-a-kind urban marketplace include an Italian corner, 50s-style diner, ice cream shop, chocolate shop, a crêperie and the healthy corner Perfect Balance.
The After at Quivira
The After at Quivira is sure to impress even the most avid of sports fans, with 10 oversized flat-screen televisions tuned into the season's most popular games, a well-stocked bar with over 100 labels of distilled spirits and 16 different artisanal beers on tap, and a tasty menu of classic American pub fare and comfort food with an enticing Mexican twist. This stylish, urban-themed sports bar offers both indoor and outdoor seating so that you can cool off or get some sun.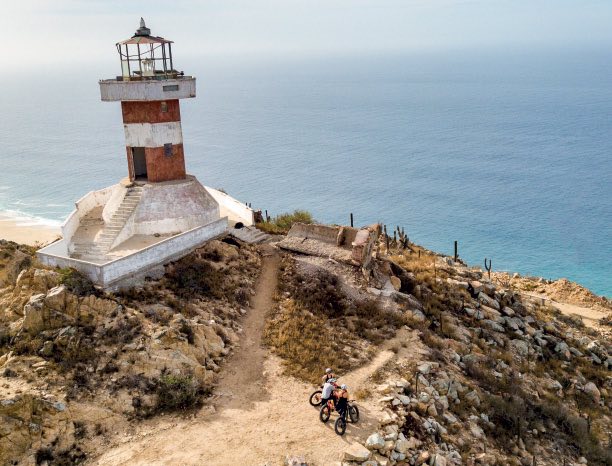 Natural Trails
With favorable weather all year round, the Quivira property offers a myriad of opportunities to take a journey through nature, thanks to the numerous nature trails and mountain bike trails, created to highlight the beautiful landscapes of the Baja. Quivira landscape offers more oceanfront exposure than any other place, unique flora, and fauna with an accumulation of species of all kinds.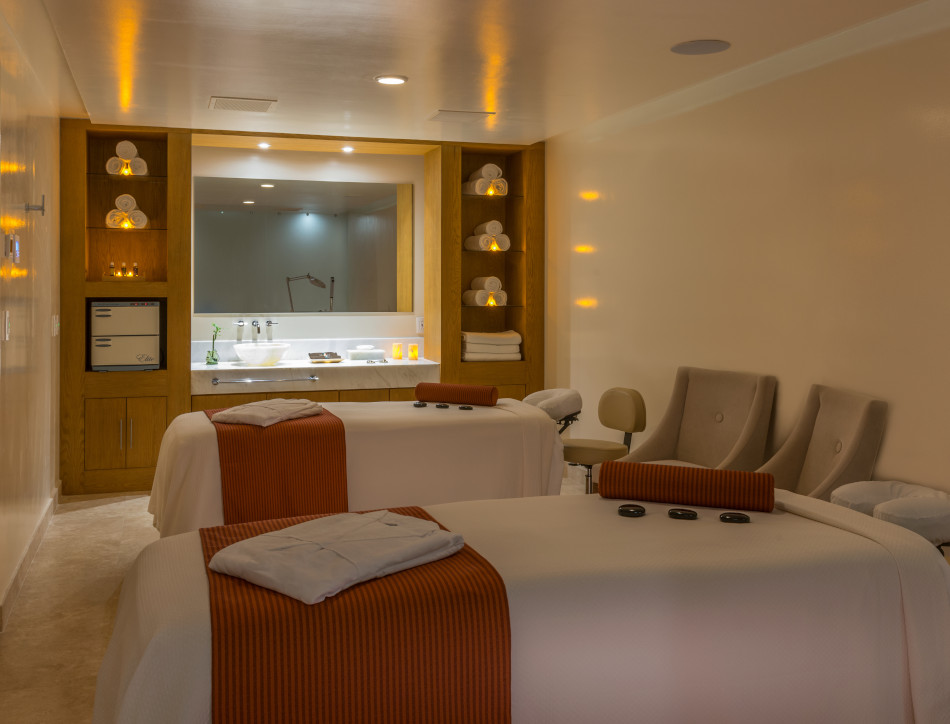 Armonia Spa
Seduce your senses with views of the Pacific Ocean and the breathtaking scenery all while being pampered at the Armonia Spa Collection, the award-winning spas located at the Pueblo Bonito Resorts. An extensive spa treatment menu of soothing massages, smoothing body scrubs, detoxifying body wraps, facials, and other services are available for your relaxation.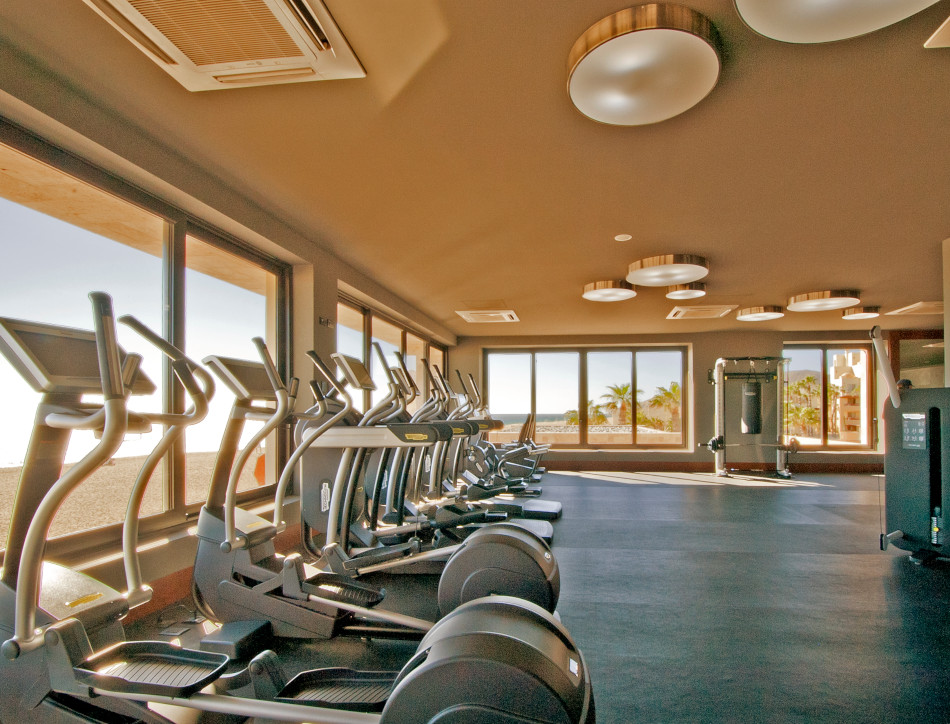 Fitness Center
Our fitness facilities feature state-of-the-art equipment, including weights, treadmills, lifecycles, and elliptical cross trainer machines. Additionally, the Fitness Centers offer a full schedule of daily activities and specially designed wellness classes.
Dogs Park
We understand how important pets can be in a family, that's why we have created a special place for them to play and relax. This is a community area in which people can gather with their beloved pets, socialize, and interact with other groups of dogs while playing.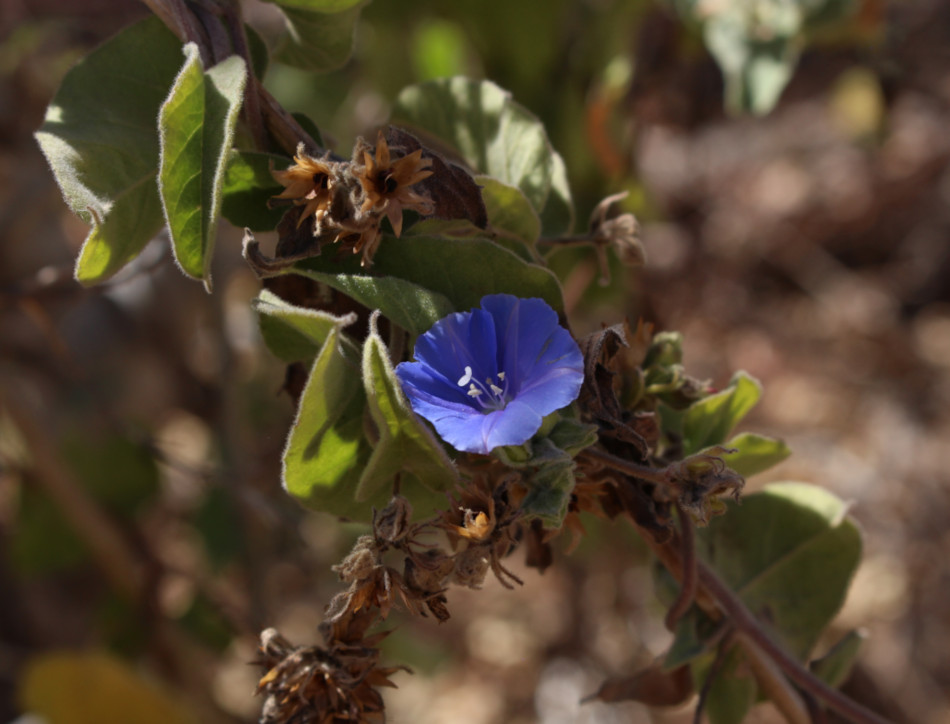 Botanical Garden
Delve into the world of endemic species. Los Cabos is a mixture of sea and desert that allows the development of a unique variety of species, including cacti. In our botanical garden you will be able to appreciate around 200 different species, some of them endangered, many of them native to the Baja Peninsula's vast swath of desert, plus a few rarities drawn from far-flung lands. Not so far-flung is the fact that Mexico has the greatest number and variety of cacti species in the world.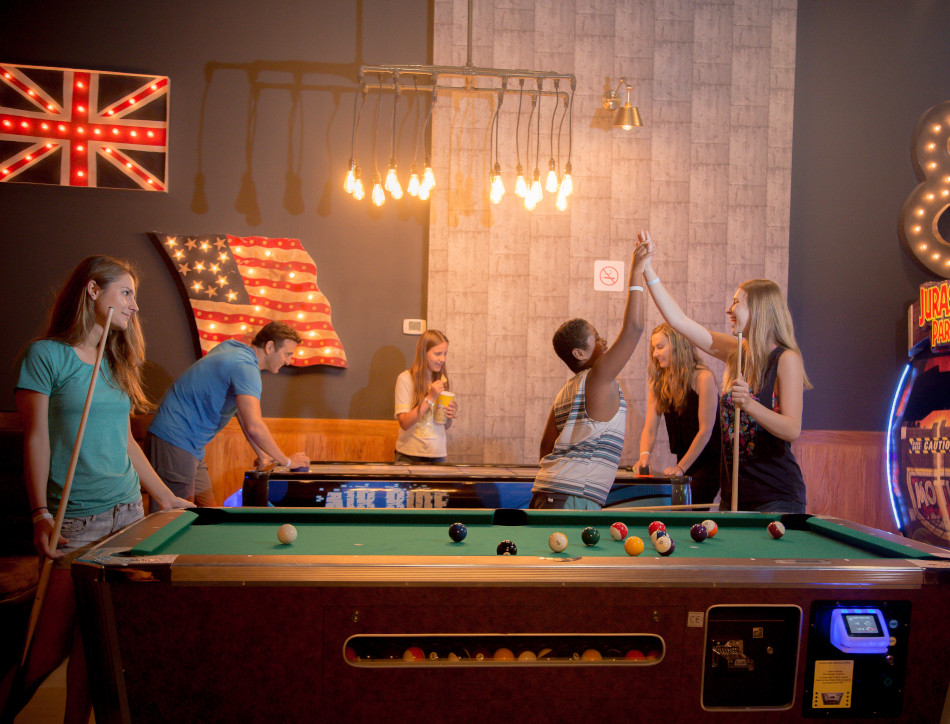 FunLab
Created for teens but ideal for people of all ages, the FunLab hosts fun games including billiards, foosball, air hockey, arcade games, PlayStation consoles and even a cinema. As you or your kids trade shots on the basketball machine, they can share a soda, pizza or anything else from the selection of classic party foods available.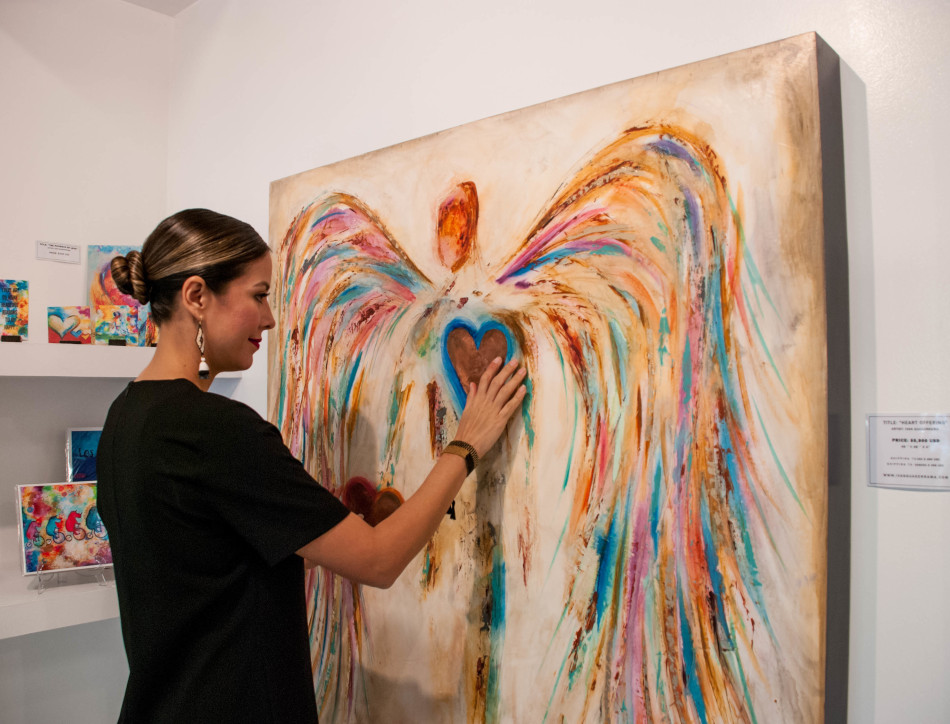 Interactive Art Gallery by Ivan Guaderrama
The Gallery exhibits representational art, from contemporary art to lifecasting sculptures. Connecting people of all ages with the art pieces awaking their senses. Ivan's artwork comes to life through technology allowing you to interact not only visually but through ear and touch.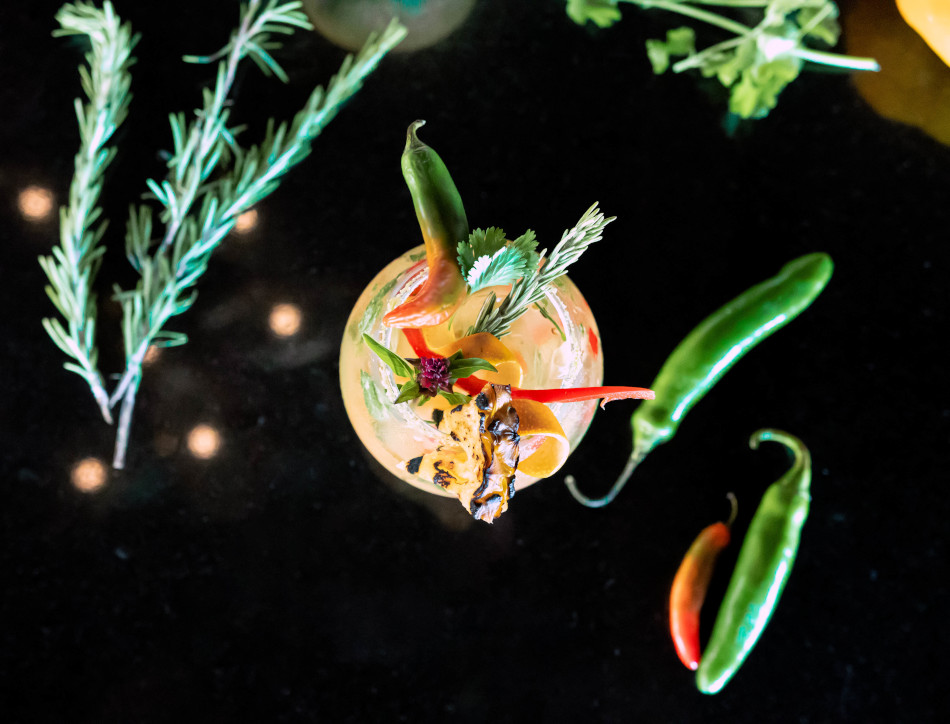 Bars and Restaurants at Pueblo Bonito
Access to a wide variety of pubs tucked within Pueblo Bonito's five Cabo San Lucas resorts, ideal for enjoying crafted cocktails, spirits, wines and beers. The wide range of restaurant specialties and fine dining options go from an exquisite combination of Mexican flavors, Asian fusion kitchens, and sophisticated Italian cuisine to exotic regional dishes, and first-class steaks.