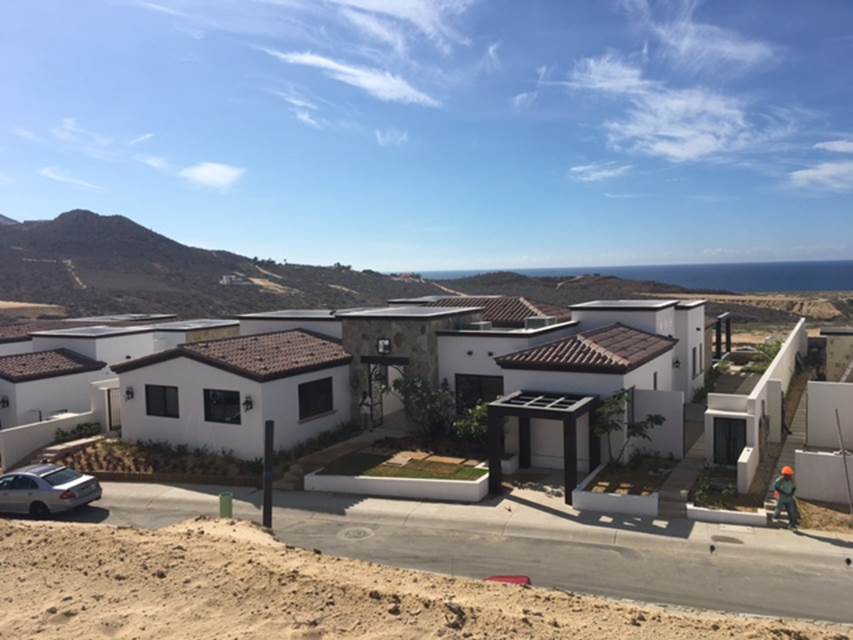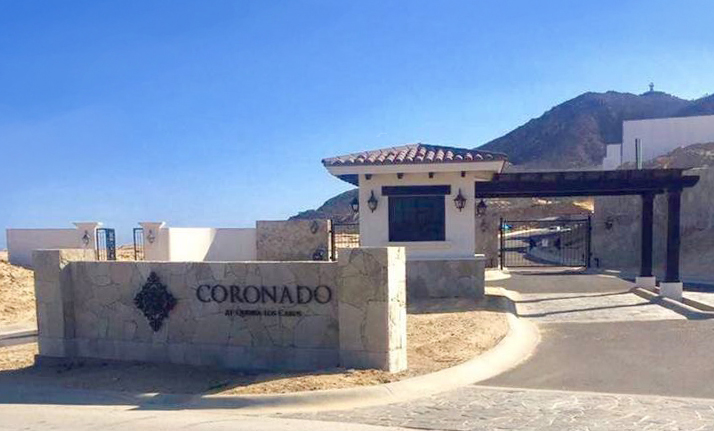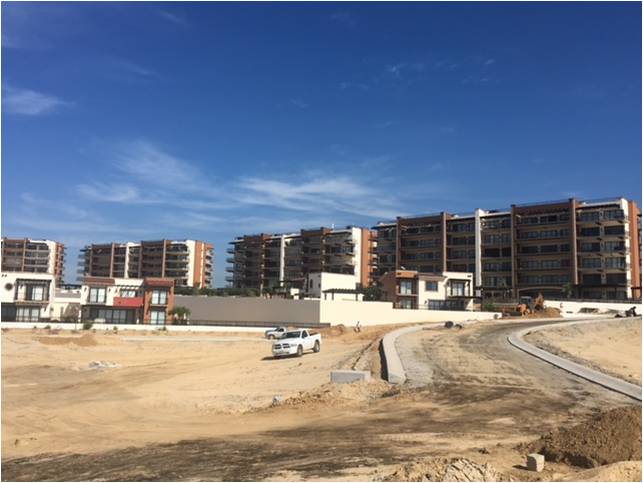 Coronado Residences: September Update
09/19/2017

Coronado Community:

Progress continues on Coronado homes: 1.1, 4.2, 5.4, 7.5, 3.2, 6.2 and 6.5. Houses 4.9, 4.7 and 4.10 are finished, while House 4.8 is in renovation. This month, construction will begin on Residence 7.3, while construction will begin on 2 more houses in October (Residence 7.4) and November (Residence 2.5).

Within the community, the teams continue to work on different aspects of infrastructure, including communications (voice and data), landscape architecture, water systems, lighting, drainage and signaling; at the same time, work continues on urbanization, retaining wall platforms and roads.

Click the arrows above to scroll through the gallery.