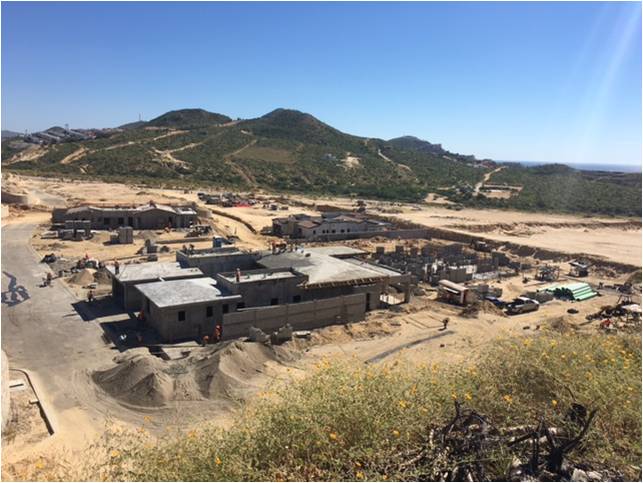 Coronado Residences: November Update
11/22/2017

We are pleased to announce that progress continues on Coronado homes: 1.1, 3.2, 4.2, 4.8 (level of completion is about 90%), 5.4, 6.2, 6.5, 7.3, 7.4 and 7.5. The construction of Residence 2 will start soon.

Within the community, the teams continue to work on different aspects of infrastructure, such as communications (voice and data), landscapes and electricity; as well as urbanization, roads, and conformation of slopes, planters and retaining walls.

Click the arrows above to scroll through the gallery.