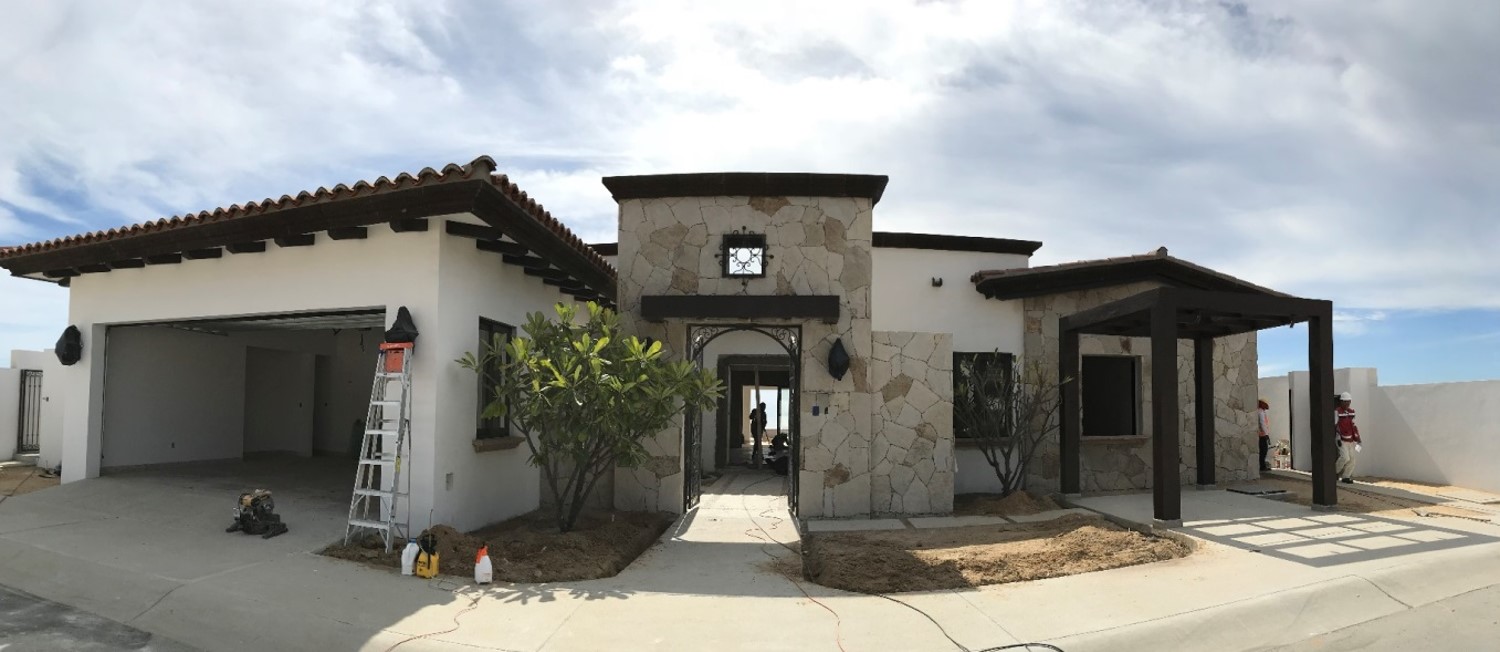 Coronado Residences: March Update
03/26/2018

In the Coronado Community, twelve homes were already under construction at the beginning of the month (Homes 1.1, 2.1, 2.5 3.2, 4.6, 5.4, 5.5, 6.2, 6.5, 7.3, 7.4, and 7.5). Three more homes were added to that list as the month progressed: 7.6, 7.2, and 5.7.

The urbanization (roads, and slope conformation, gardens and retaining walls) is now more than 80% complete, and the community is really beginning to take form. Work continues on other aspects of the infrastructure, such as the communications and electricity, with those projects more than 22% complete.