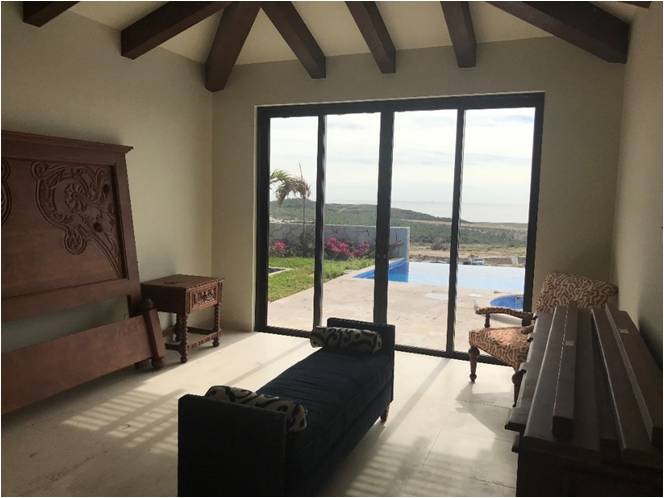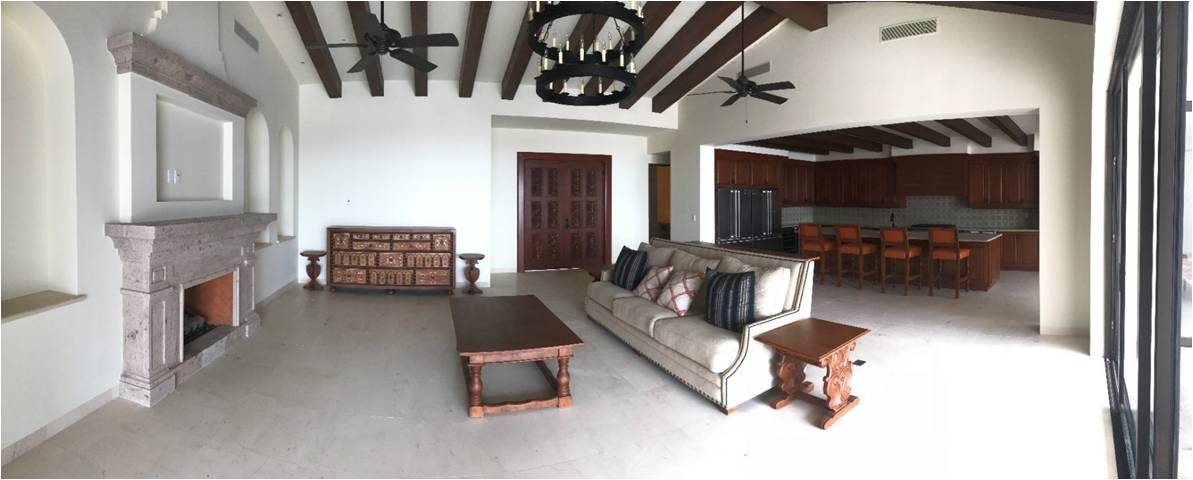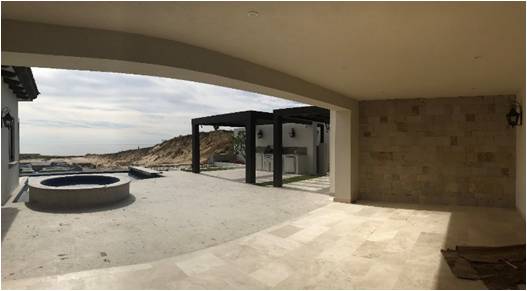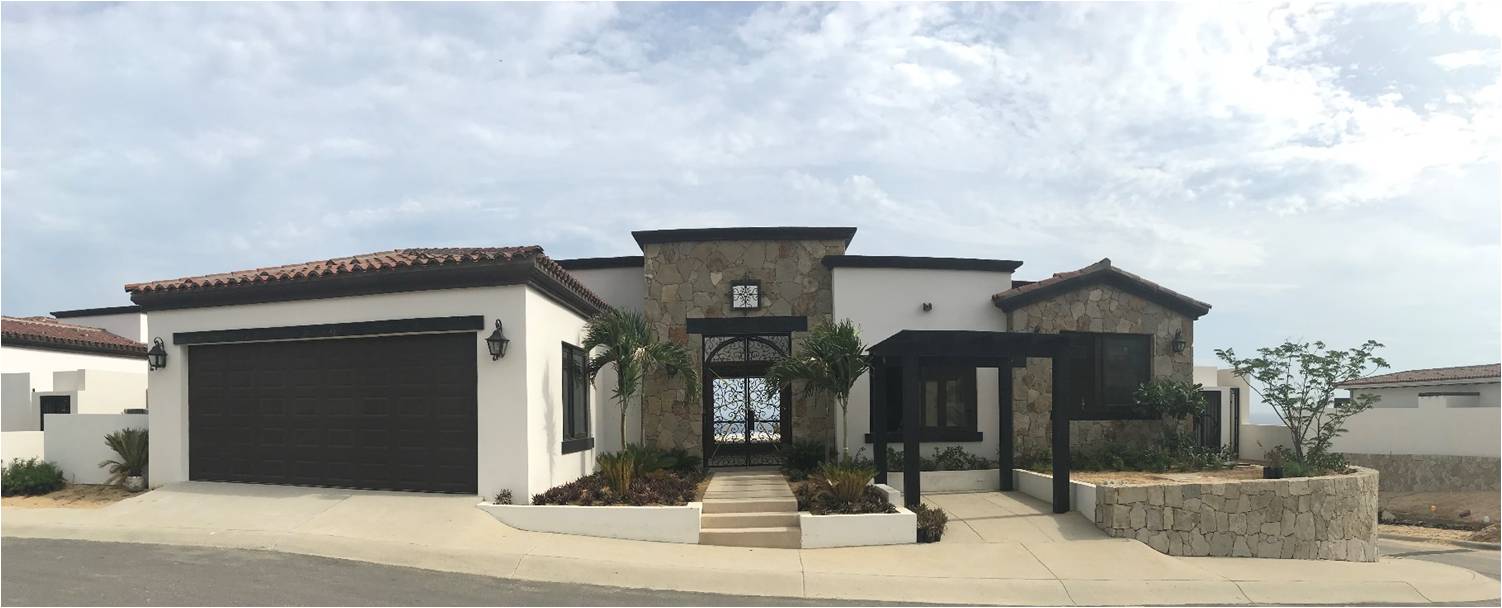 Coronado Residences: January Update
01/26/2018

Happy New Year to our Coronado Owners! We hope 2018 is full of wonderful moments for you all.

Congratulations to the owners of the second Coronado home to be delivered! House 4.2 was delivered this month, and another home, House 4.8, was also completed and is now serving its role as a Model Home.

Other work in the community includes the continued construction on 9 Coronado homes: 1.1, 2.5, 3.2, 5.4, 6.2, 6.5, 7.3, 7.4 y 7.5, as well as various aspects of the infrastructure (communications (voice and data), landscapes and electricity) and urbanization (roads, and conformation of slopes, planters and retaining walls).