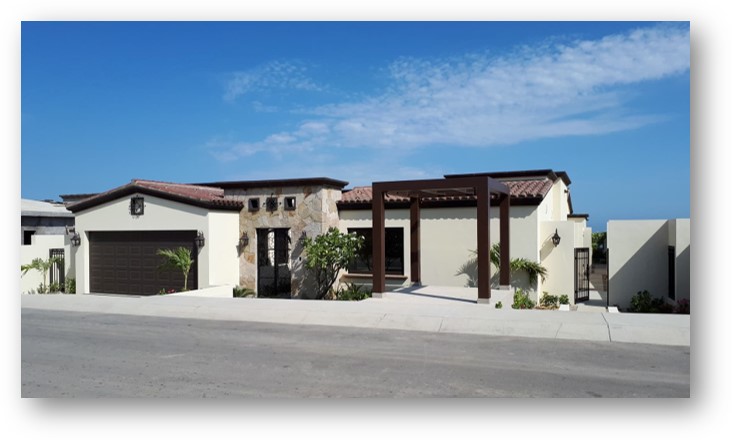 Coronado Residences: August Update
08/30/2018

With 12 homes currently under construction during the month of August (Houses 2.1, 2.5, 4.1 , 4.6, 5.4, 5.5, 5.7, 5.8, 5.9, 7.2, 7.4, and 7.6), the neighborhood is coming along nicely.ely.

Work has begun on the parks within and around the Coronado Community, and the general urbanization projects (roads, and slope conformation, gardens, planters and retaining walls) are 99% complete. Additionally, significant advances have been made on general infrastructure projects since our last update (such as the communications and electricity), with the level of completion now at 69%.