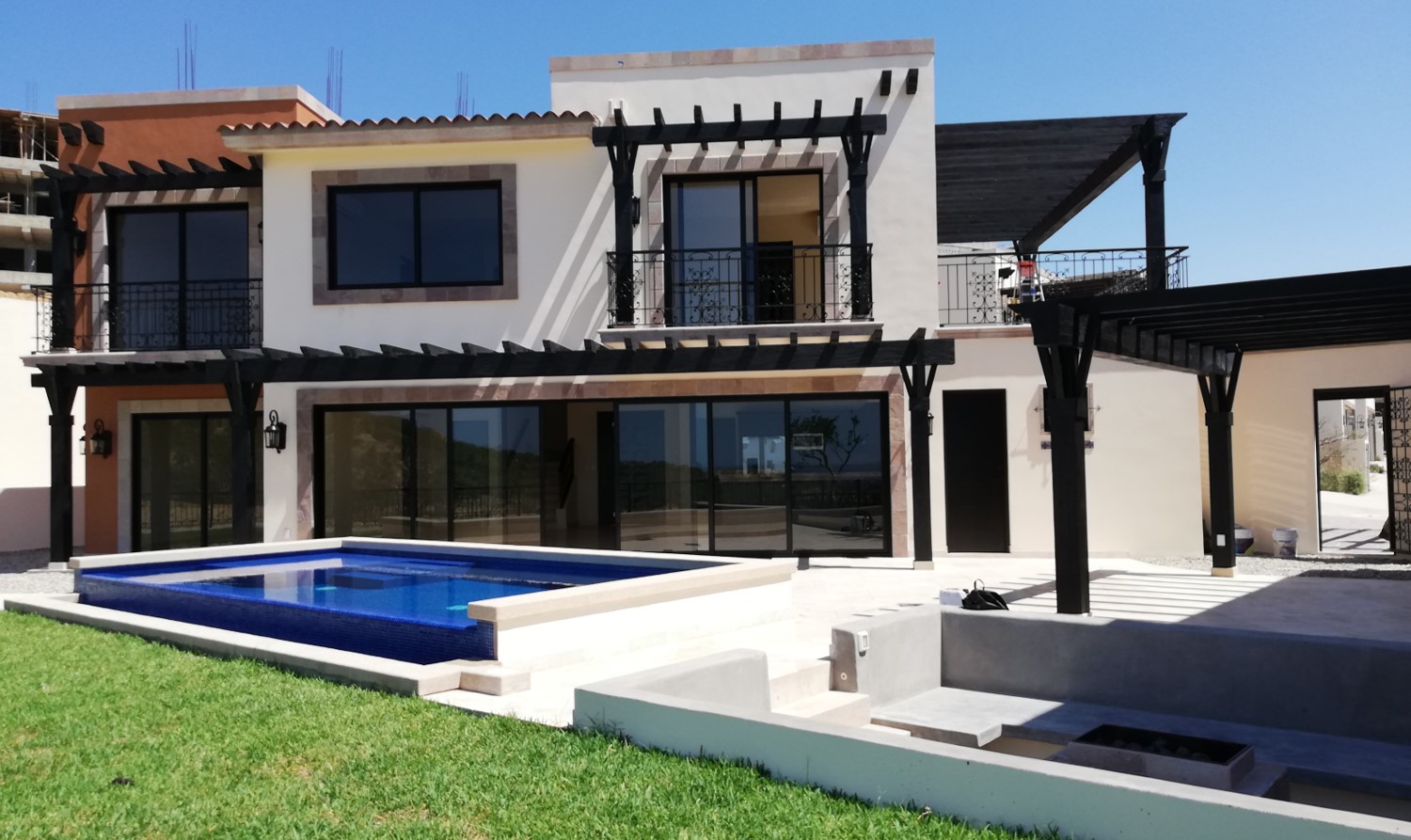 Copala Residences: September 2018 Update
09/26/2018

The Quivira Los Cabos Development is growing, and we have started building the Mavila Community! Construction is still going strong at the Copala Community, however, with 15 homes still under construction (3 of which are more than 97% complete), and another home ready for delivery!

September saw the continuation of projects from the previous month on Towers 5, 6, and 7:

Tower 5 is 99% complete, and is still in its final stages of construction, with work continuing on the roof, interior finishes, exterior painting, and other detailed projects on the final levels. We are also working on delivery of several units in Tower 5.

Tower 6 is more than 85% complete, with workers focusing on the roofing, ironworks, the pool area and access ways, the painting of the facades, and the construction of the pergolas in the parking lot.

Tower 7 is already about 20% complete, with teams working on masonry and structure of the 5th and 6th floors. Work continues on the retaining walls and cistern.

General urbanization of the community is still at about 81% complete, with infrastructure reaching a level of completion of 97%. Many of the remaining advancements will depend on the completion of other projects around the community.