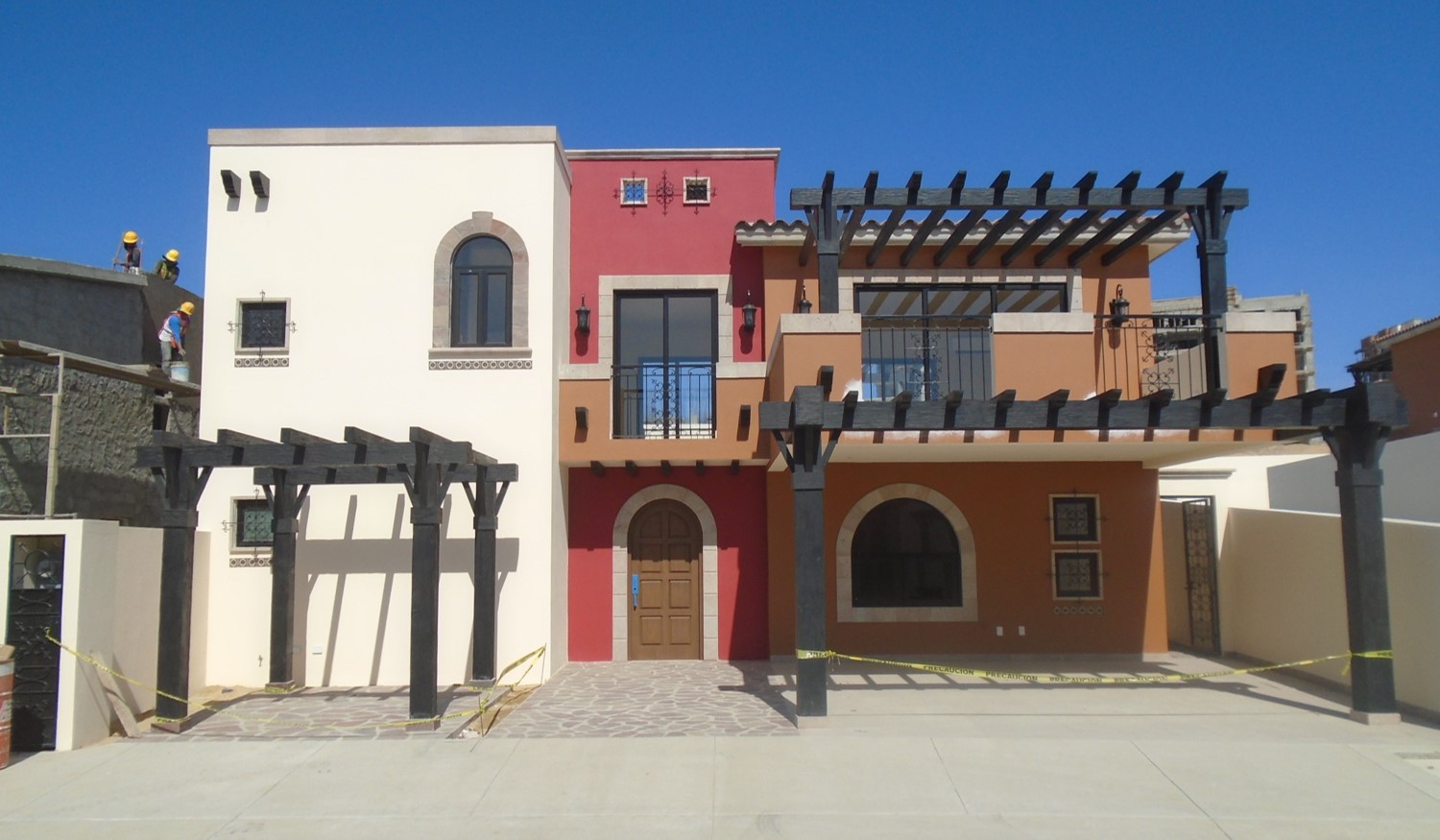 Copala Residences: May Update
05/29/2018

We are happy to announce that Building 5 has reached a level of completion of 95%. Our teams are working hard to reach 100% completion, and we look forward to the advancement of the remaining two towers, Buildings 6 and 7.

During the month of May, constructions crews labored on the following projects:

Building 5:
Roofing, exterior painting, interior finishes, carpentry installation on the last floors, landscaping, work on the irrigation system, and construction of the pool maintenance room.

Building 6:
Masonry works on the sixth level, construction of perimeter walls; and leveling and outlining the layout for the pool, walls and cistern.

Building 7:
Beginning projects on the first floor, centering and casting of the second floor, work on the cistern and the tracing for the retaining walls.

Also during May, 11 houses were under construction (Houses 01, 08, 18, 27, 35, 27, 39, 60, 69, 70, 77 and 82), with two of those closing in on their completion and delivery dates (Houses 27 and 70). In the coming months, we will begin construction on six more homes: Houses 04, 06, 46, 36, 03 and 26.

The urbanization of the community continues to progress and has now reached a level of completion of 81%. The general infrastructure remains at about 94% complete, and advancements will slow due to the need to complete other projects around the community before the final infrastructure projects may be completed.