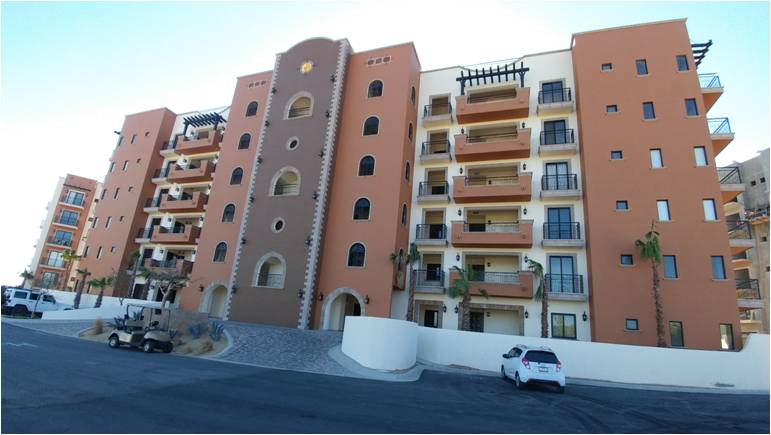 Copala Residences: March Update
03/26/2018

By the end of this month, one Copala home and one condominium will be delivered to their owners. We welcome the owners of House 55 and Condo 4606!

Construction began on two new homes in March (Houses 35 and 01) and continued on the ten homes already underway (Houses 08, 18, 27, 37, 39, 60, 69, 70, 77, 82). We will also break ground on two more homes next month (Houses 03 and 47).

Building 7 is still in the beginning phases, with team working on the cementation and casting of the first level. Teams also worked on the bricklaying for level six of Building 6, and for its perimeter walls. Building 5 is more than 87% complete, and construction crews are currently working on the final interior projects, as well as the exterior painting projects.

The infrastructure is almost in place, with a 95% completion level. The urbanization for the community is 74% complete.