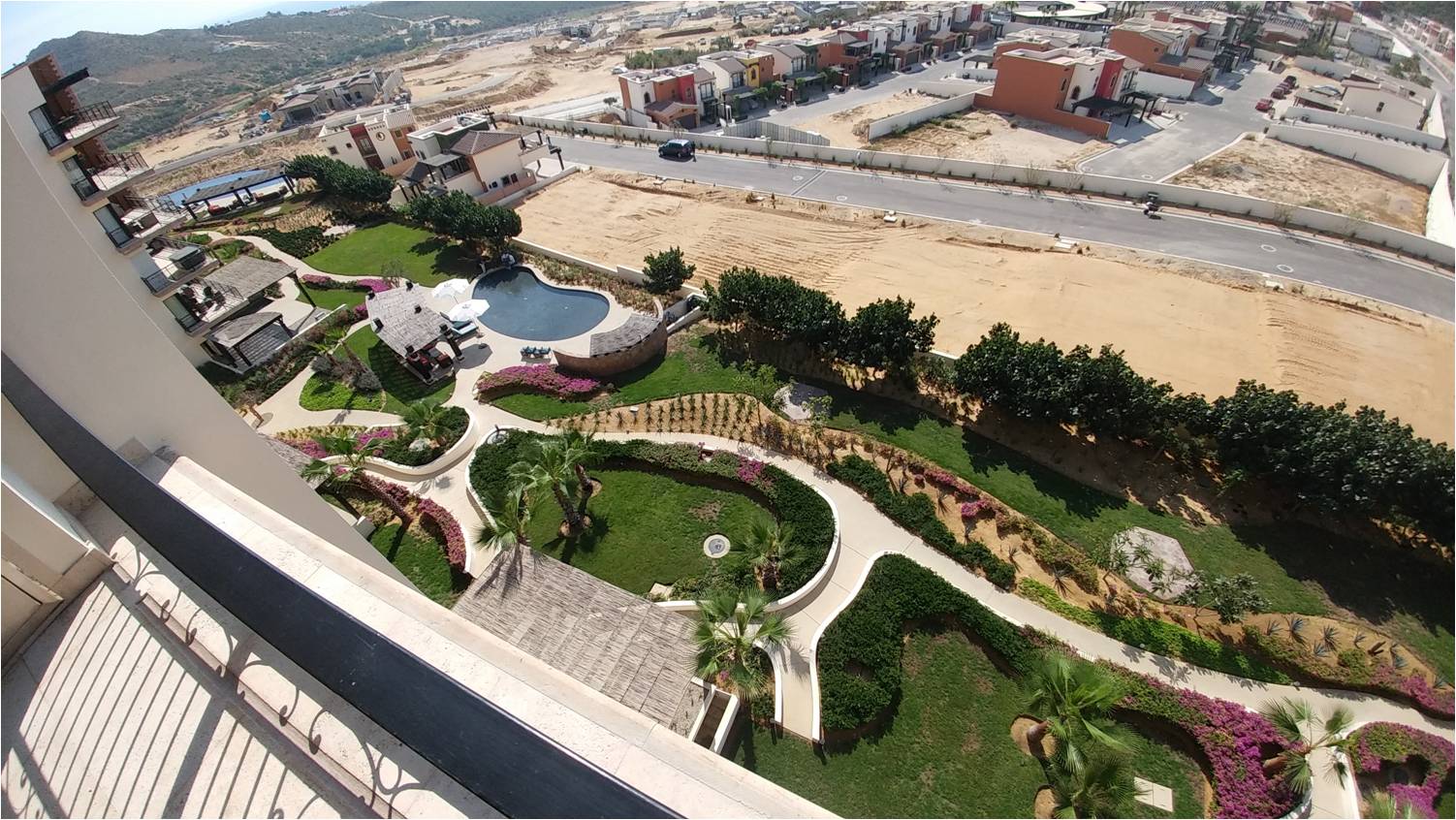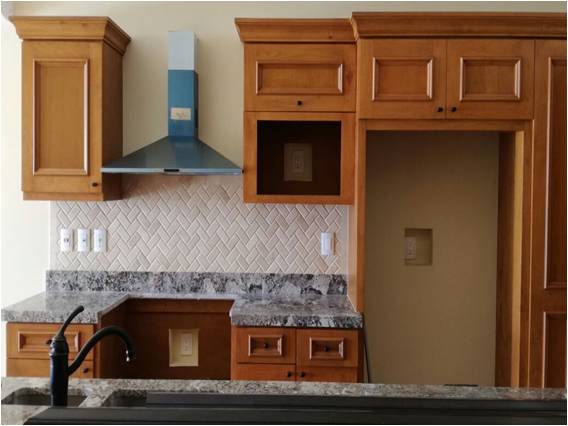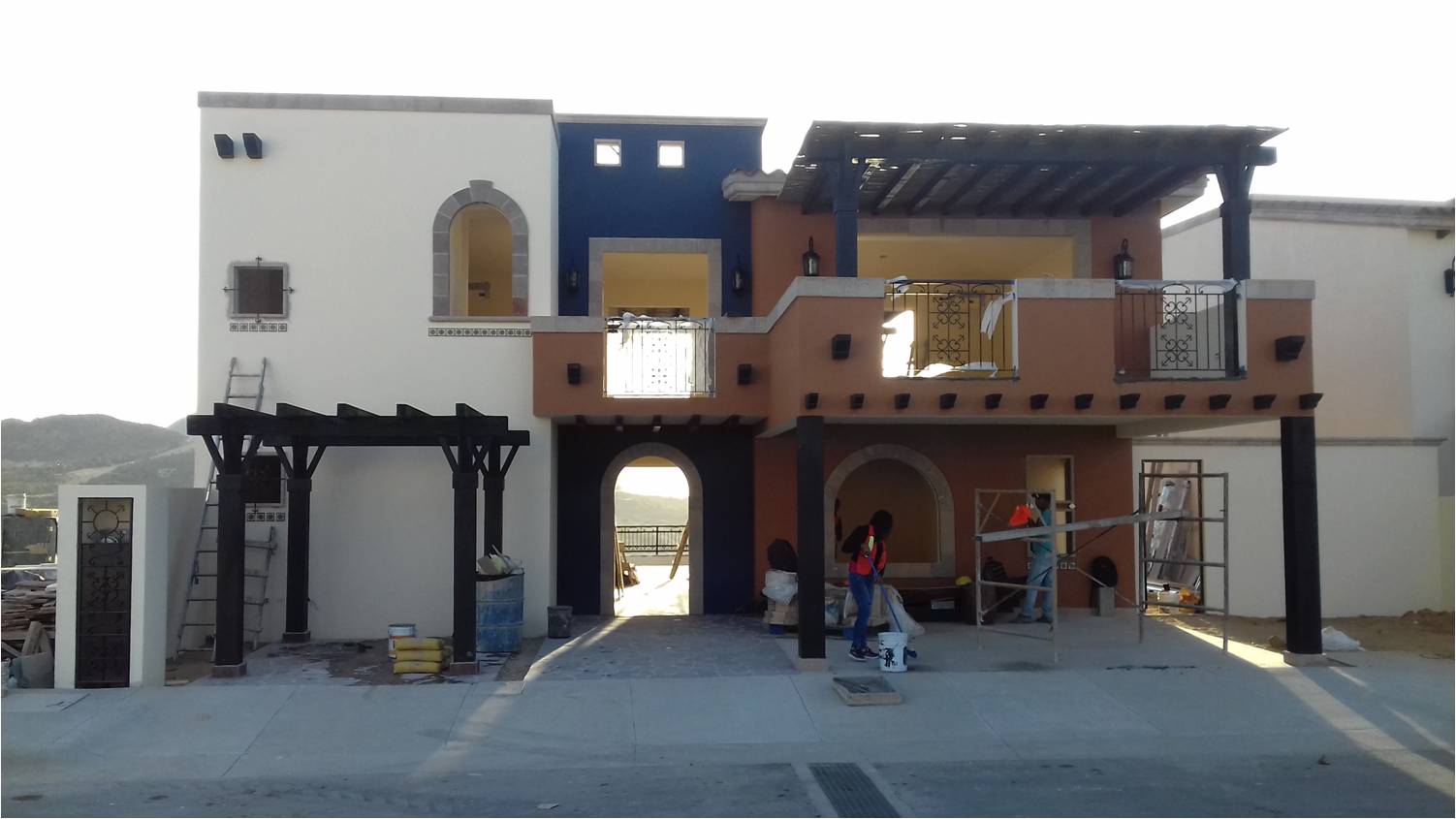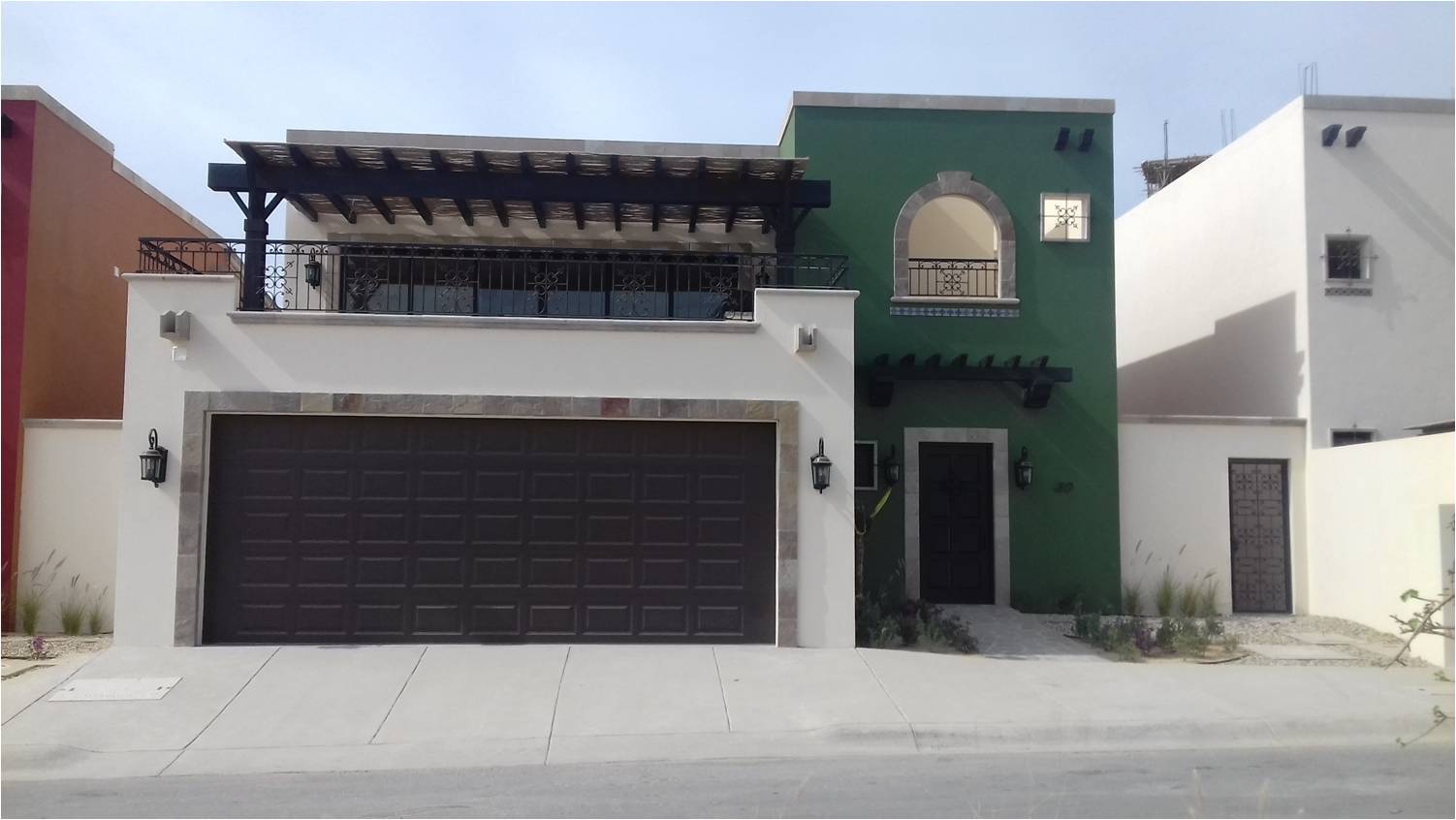 Copala Residences: January Update
01/26/2018

First, we'd like to wish you a happy New Year! We hope 2018 is full of wonderful moments for you.

Next, we'd like to welcome some new residents to the Quivira Development! Two condos (condos 4503 and 4501) have already been delivered this year, and House 51 was delivered just as last month came to an end.

Houses 50 and 85 are next in line to be delivered, and we will begin the construction on the following residences soon: 60, 69, 37, 35, 08 and 01. During January, work continued on Houses: 18, 27, 39, 55, 65, 70, 77 and 82.

Other exciting news this month involves Tower 7—construction has begun! Work is also advancing on building 4, 5 and 6. In Tower 4, work continues on condos 4102, 4202, 4303 and 4606, and in Tower 5, construction teams are working on the interiors, roof top, exterior painting, and carpentry installation. And finally, in Tower 6, masonry work is being carried out on the sixth level.

Work on the infrastructure and urbanization is progressing, as well as work on the exteriors, trails and garden areas around buildings 4, 5 and 6.