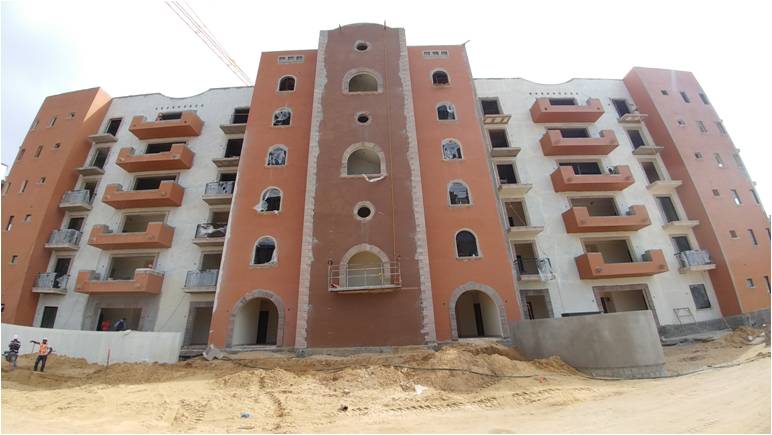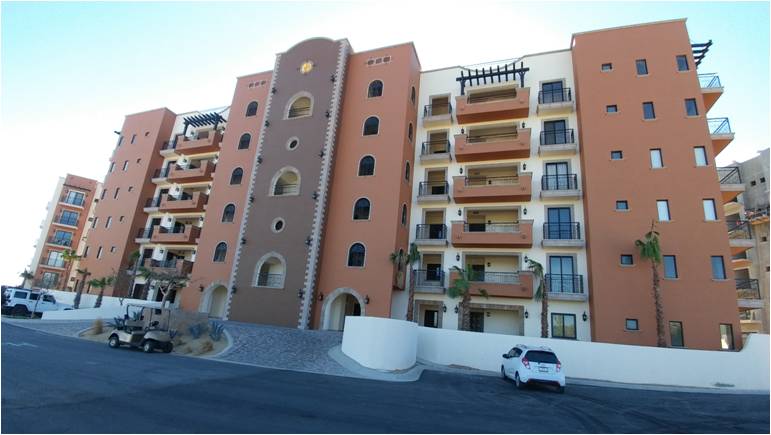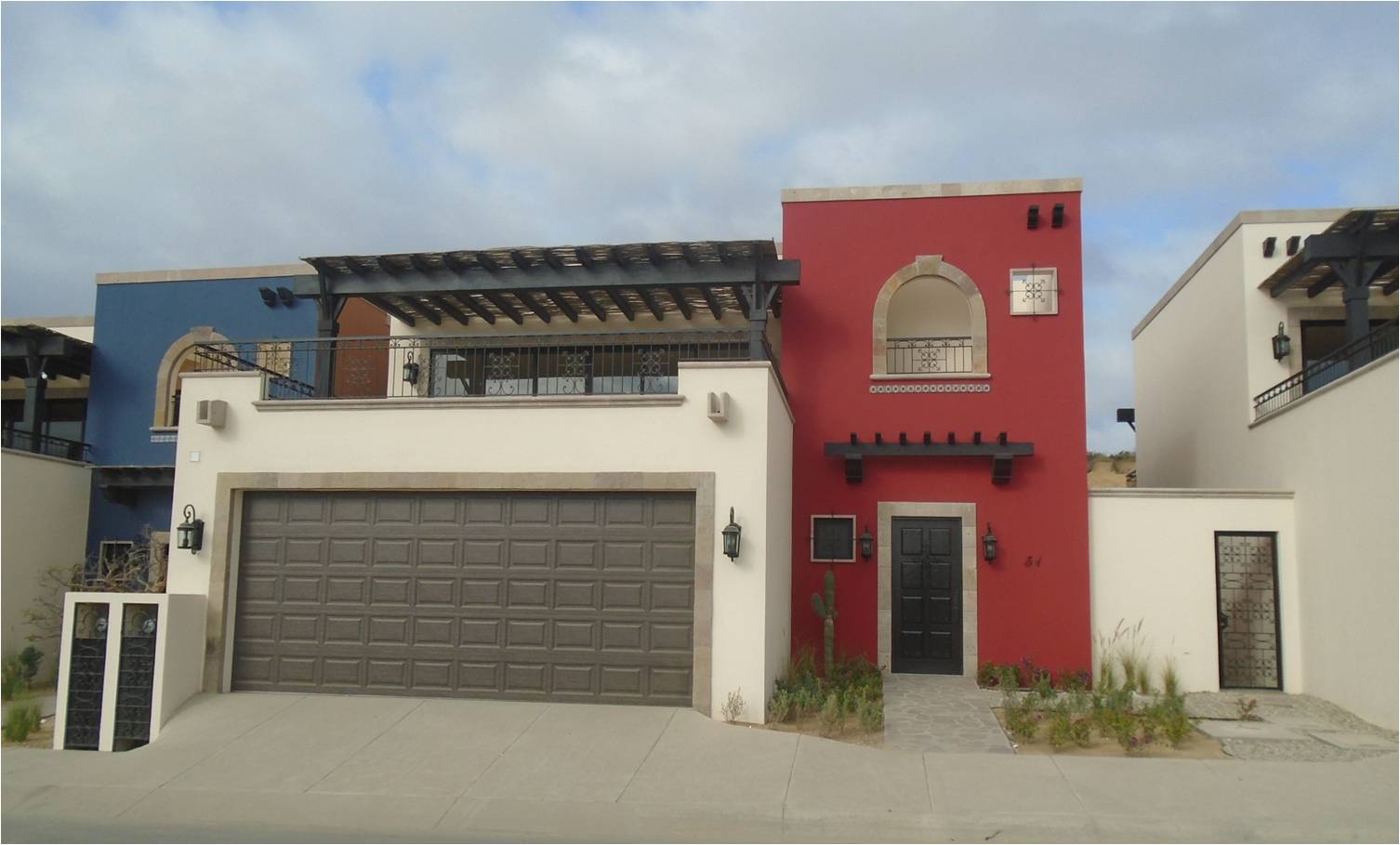 Copala Residences: December Update
12/19/2017

Copala Community:

We are pleased to inform that the community continues to grow and since our last update, two homes and several condos were delivered to new members of the Quivira community! At the end of November, houses 79 and 44 were delivered, as well as condos 4603, 3405, 4106, 3105. At the beginning of this month condo 4302 was delivered.

During the month, work continued on Houses: 27, 39, 18, 55, 65, 70 and 77. Houses 50, 51 and 85 are next in line to be delivered, and we will begin the construction on the following residences soon: 60 and 82.

Construction continues in buildings 5 and 6. We are happy to announce that Tower 4 is 100% complete. As for Tower 5, works are being done on interiors, bathrooms, exterior painting and roof top, as well as carpentry installation in the first levels, leveling and compaction works are also carried out for the pool area. In Tower 6, masonry work is being carried out on the fifth level. Work on the infrastructure and urbanization is progressing, as well as work on the exteriors, trails and garden areas around buildings 4, 5 and 6.