Q Life defines the Art of Fine Living at Quivira Los Cabos.
Whether your interests run to wellness, food and wine, art, culture or organic gardening, you'll find an unmatched experience (and a group of like-minded enthusiasts) here. Harmony between nature and friendly, happy communal living.
Healthy Living
To inspire whole-body wellness and a better quality of life for our members and guests, we provide the tools for healthy nutrition and a physically active and balanced lifestyle.
---
Cultural Experiences
Q Life promotes cultural experiences that allow participants to acquire a new appreciation for culture and world knowledge, while making them feel that they are broadening their horizons.
---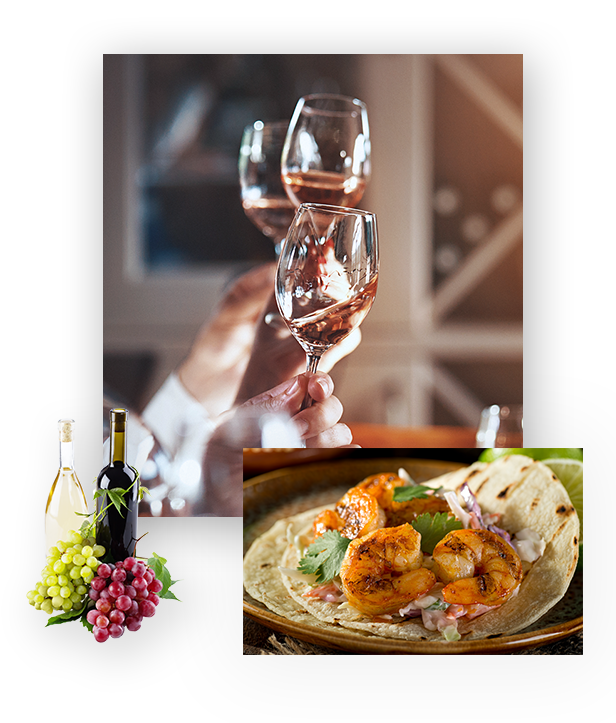 Flavors
Our gastronomic experiences allow members and guests to savor all aspects of cultural cuisine, including how to appreciate the taste of fine dishes and wines, how to prepare delicious recipes, and apply the proper culinary protocols.
---
Quivira Chillin
We create spaces and social activities designed to promote interaction between members of the Quivira community, encouraging new friendships, shared experiences and long-lasting memories.
---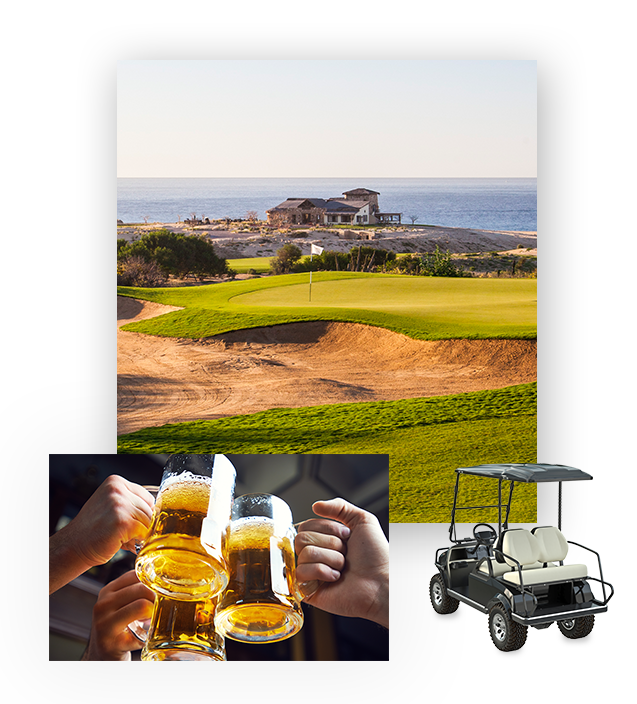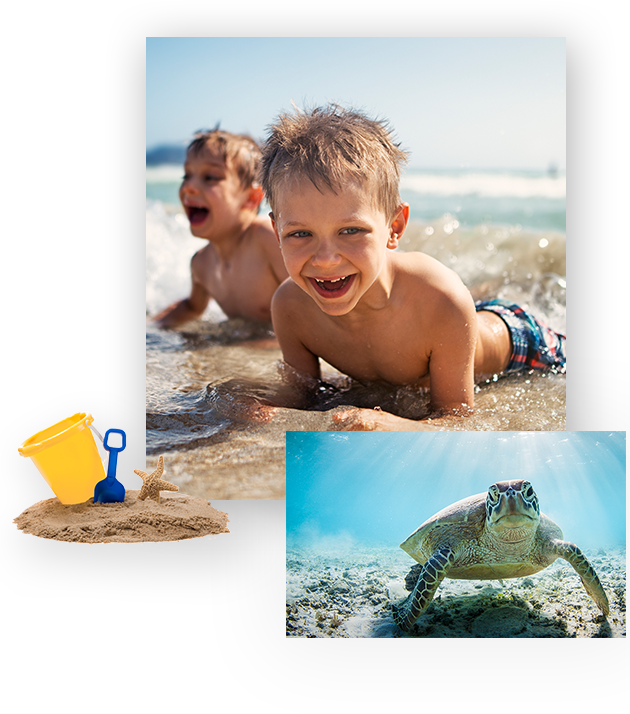 Cool Club
Providing a safe and stimulating environment for the children of our members and guests is one of our top priorities. We offer a wide variety of fun, educational activities and experiences for kids, including golf lessons and environmental programs.
---
On Four Paws
Because many members of our community have beloved pets, we offer services and amenities specially designed for their well-being
---
This program is designed to offer our fellows of four paws, the care they deserve. Walkers and trainers, water dispensers and waste disposal bins are located around the property. Our top priority is to ensure the well-being of your pets, and the amenities contribute to how unique this program is.