Lifestyle at Quivira
The Q Life at Quivira defines the Art of Fine Living at Quivira Los Cabos. Whether your interests run to wellness, wine, art, or organic gardening, you'll find an unmatched experience (and a group of like-minded enthusiasts) here.
Holistic Club at Quivira
The real beauty of Quivira comes from living life at your own pace. Optimally located at the southern tip of the Baja Peninsula, the sun-soaked terrain combines with surrounding waters to create a lifestyle with unique experiences, including exploring the works of local artists, day trips on the sea, and whale watching. In this uncommon locale, time isn't measured in minutes, but rather in unforgettable moments. And once you've been here, you'll know exactly what it means to live life inspired.
Cultural Club at Quivira
A unique way to expand your cultural horizons while enjoying The Q Life through our 'Vida Cultural' concept that includes a multi-disciplinary cultural center where plastic artists will not only find areas to showcase their works but will be available to share their knowledge and experience with club members who will be able to tour artists studios, learn a variety of disciplines from painting to sculpture to music and theater. Art films, music, plays and much more will draw club members to a place where culture becomes a refined expression of The Q Life.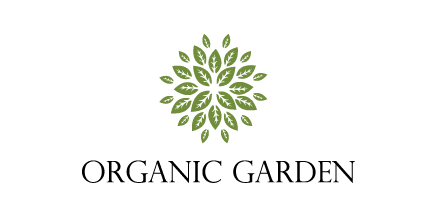 Organic Life at Quivira
An organic lifestyle is part of a balanced life where we embrace every aspect of the natural surroundings. The organic life concept offers access to the Quivira Organic Garden and Market where residents choose whether they want to be vendors or patrons. Enjoying the unique pleasures of growing your own garden and then sharing the bounty with friends and neighbors; plan a memorable dinner for your closest friends where all the ingredients are freshly harvested. The organic life concept offers endless possibilities to live a richer, healthier, more balanced life at Quivira.
Wine Club at Quivira
A unique opportunity to work with our sister vineyard in Ensenada and create custom blends to suit your taste and mood. Delve into the exciting and delightful world of Mexican wine and discover the nuances of fine winemaking. Partake in the singular pleasures of the vineyard-to-table wine experience and discover why good wine is a perfect way to enrich The Q Life.